About GNU Ghost
GNU Ghost if when created should be a free software code completion assistant that should surpass Github's Co-pilot and Tab 9 in moral and usability terms. Due to its open nature, all development of GNU ghost and what we do and how we do it is available to the public. One should not have the fear that this software will track on some one, as we never track you. Thats a promise.


GNU Ghost wad dreamed up by a bunch of Data Science experts who were thinking about ways to make their free time useful. We see the help of humanity to achieve our dream.


GNU Ghost is not endorsed by Free Software Foundation.
Features
Libre and Gratis
GNU Ghost is Libre, that is it will obey the four freedoms defined by the free software foundation, and hence its a free(dom) software, and its Gratis, that is zero cost for ever.
One may wonder how its possible for it to be zero cost? The secret is we are programmers and we understand programmers pain and we would like to have the joy of creating a software that will exponentially improve developer efficiency.
We also rely upon sponsors and donations made by programmers and other people to us.
Made by Developers for Developers
We are a bunch of dreamers and developers, that it, and we wish to take on Machine Learning giants. We are a no competition now, but with the help of community we wish to catch up.
Since we are bunch of developer's who are not shackled by cooperates and profit and code for the love of code, we wish to produce a very pure and unshackling software that comes without any terms and conditions and management blah blah's.
Does not track or harm privacy
What we won't be a tracking software that spoils your privacy. We won't be a software that bugs you for money. We will do what we can do with what we have and what we get as donations.
Some companies say 'Do no evil' and they literally become one for profit. We hope we won't fall into that bandwagon. If we do you must abandon us.
Open and All can participate
Unlike closed, proprietary ecosystem; GNU Ghost relies on openness and free flow of information. Any one can participate with us.
One can share the word about us, chat with us, ask how you can volunteer for us. If you are a corporate, you may consider sponsoring us, freedom loving individuals can donate us money or buy or merchandize.
We wish to exclude no one.
Team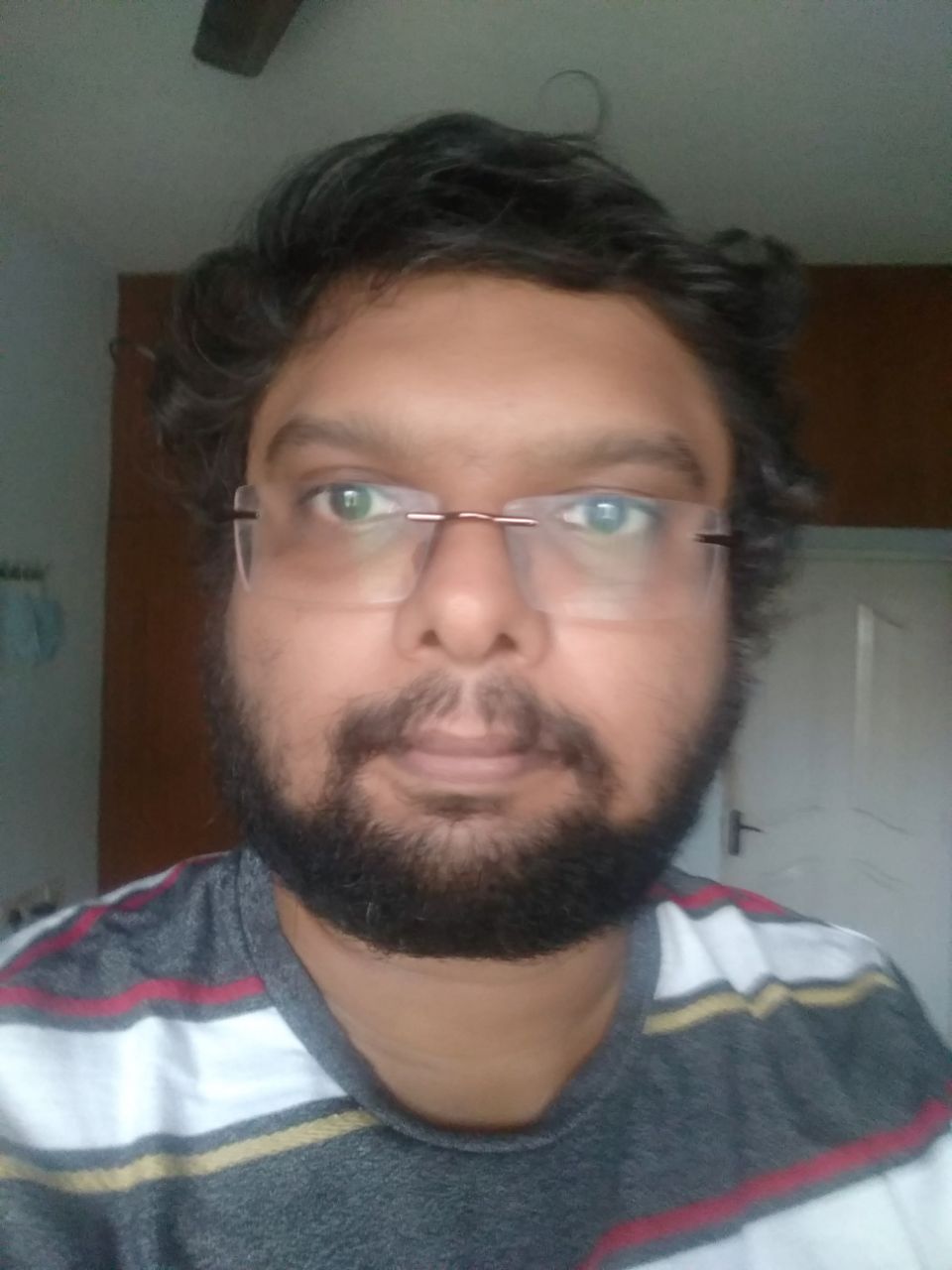 Karthikeyan A K
Founder
Ex & Unknown People
Angel's of this Universe
Contact
Our Address
36/1, 3rd Street, Skylab Avenue, Sithalapakkam, Chennai - 600131.
Email Us
gnughost@protonmail.com